Gatorland - Alligator Capital Of The World | Wednesday October 2, 2019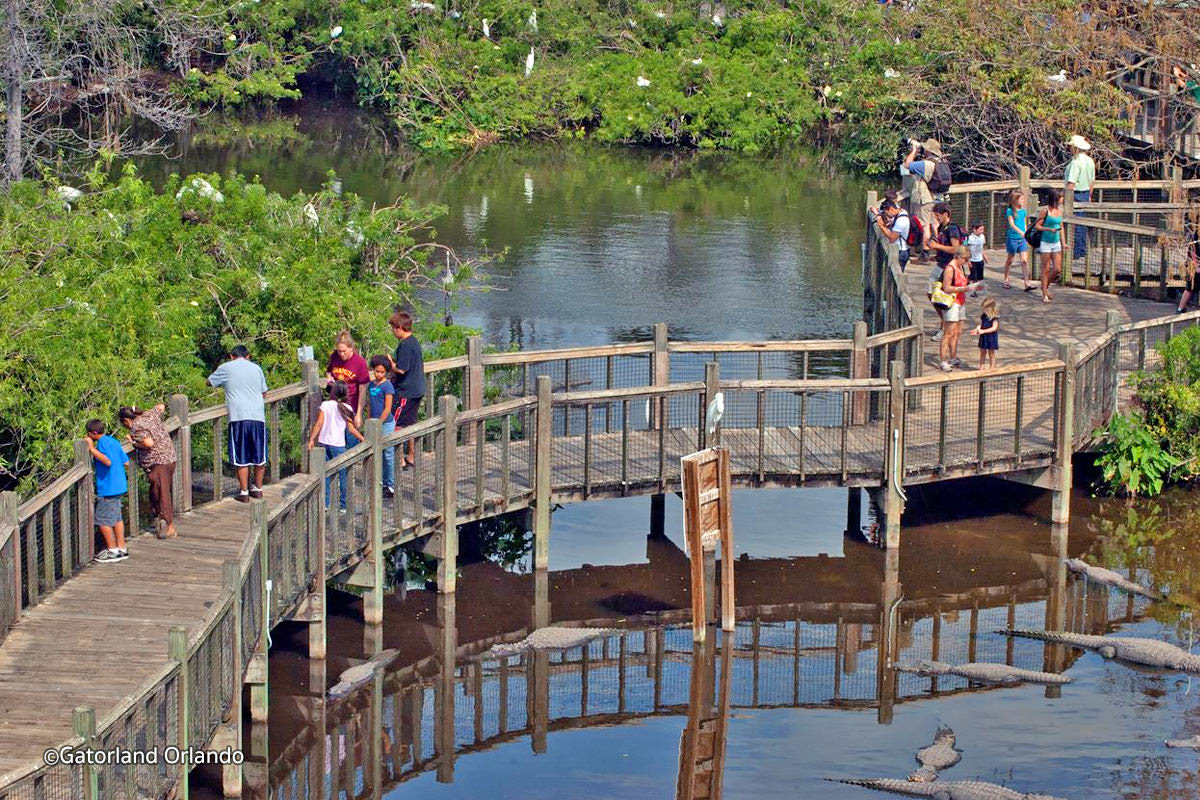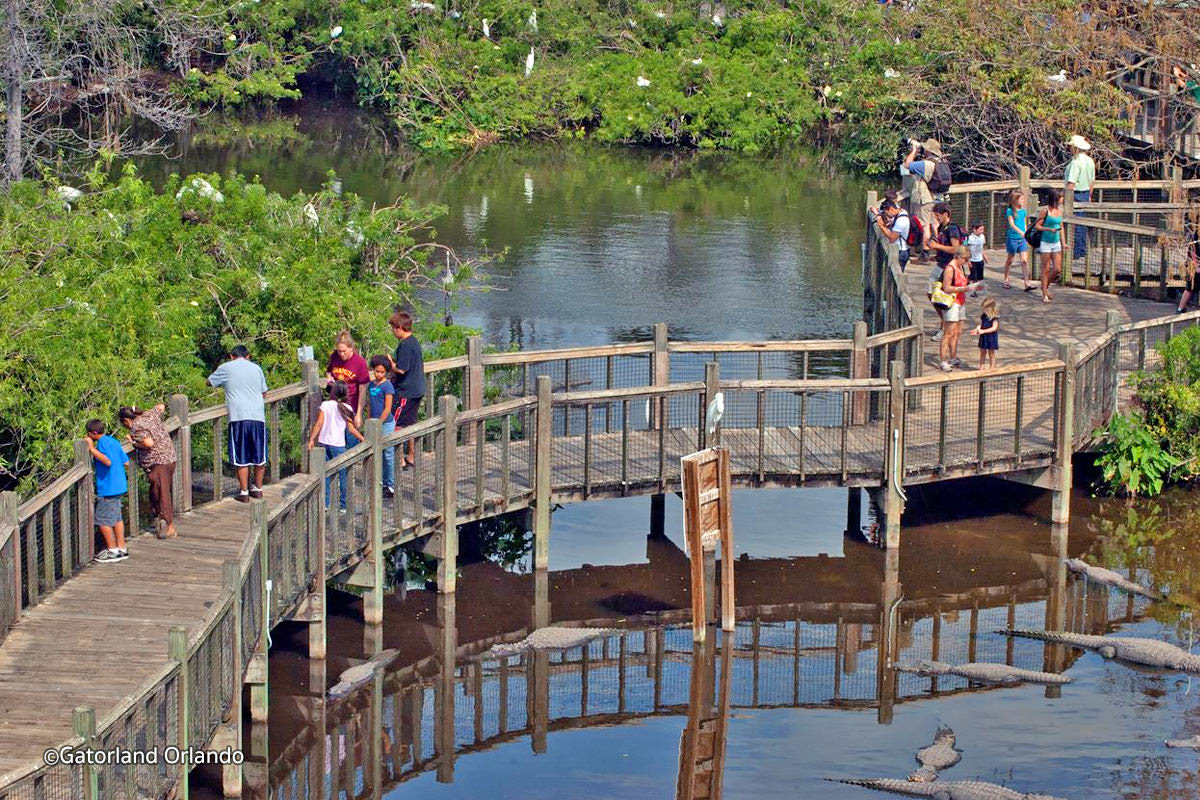 Gatorland - Alligator Capital Of The World | Wednesday October 2, 2019
Come with us to visit Larry the infamous "Brownwood Alligator"! There isn't a better place to see alligators and crocodiles of all sizes, from babies, also known as grunts, to the 14-foot monsters that call the Breeding Marsh home. Gatorland even has the largest collection of extremely rare white leucistic alligators. But, Gatorland is more than just a gator park! The free-flight aviary, petting zoo, and one-of-a-kind animal shows will make for many smiles and special memories!
Tentative Itinerary: (subject to change slightly, closer to date)
8:00 am- Check in at Lake Sumter Landing
8:15 am- Depart Lake Sumter Landing
9:45 am- Arrive at Gatorland
2:30 pm- Depart
4:00 pm- Approximate arrival time back at Lake Sumter Landing
Price includes transportation, admission to Gatorland with train ride, bus driver tip, and a bottle of water.
Please contact our office (352-259-9398) if you or anyone in your party will be traveling with any of the following:
*Wheelchair(s)
*Power Scooter (must be 50 lb or less)
*Service Pet
*Walker
We want to make sure we have the proper equipment/bus/personnel in place to assist and ensure a smooth and enjoyable day! Thank You!