Harbor Nights at Loews Portofino Bay Hotel | Friday October 11, 2019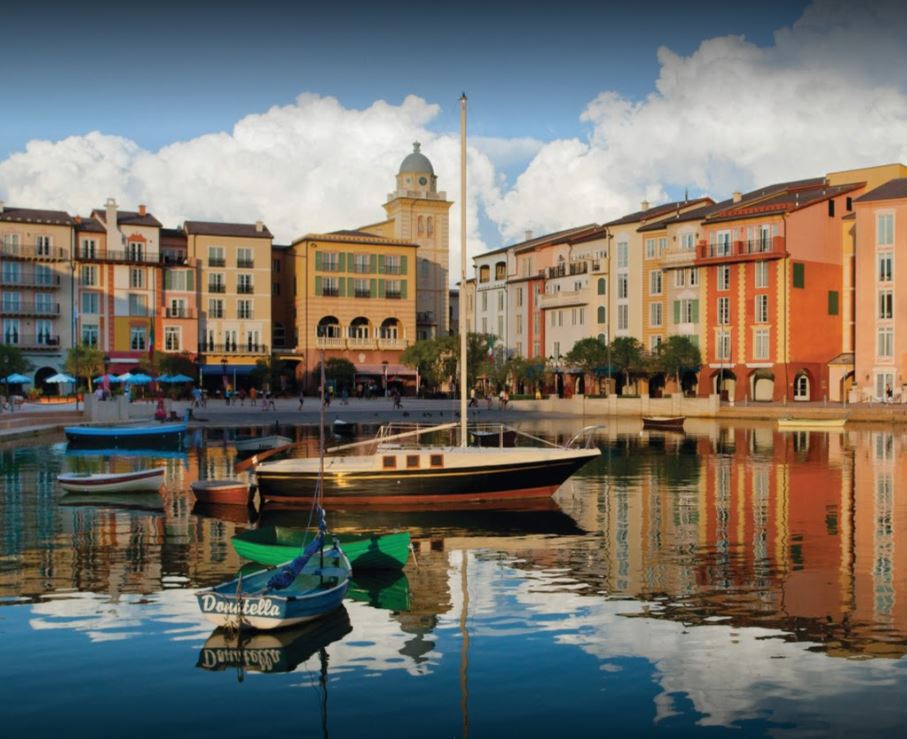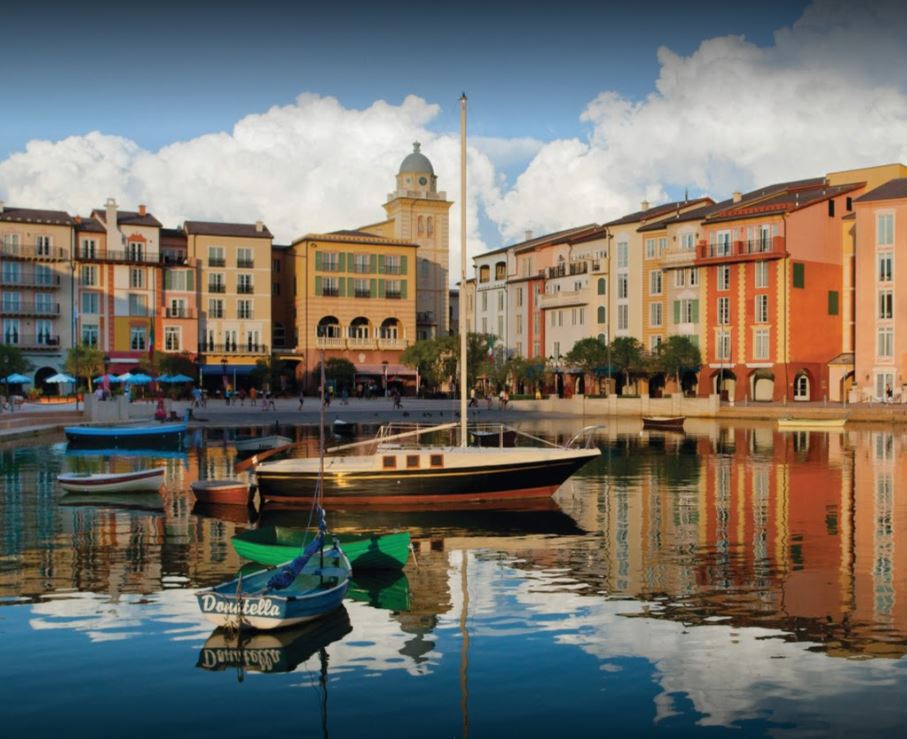 sold out
Harbor Nights at Loews Portofino Bay Hotel | Friday October 11, 2019
The glow of twinkling lights, the aroma of Italian cuisine, the sound of opera in the air, you will think you are on the coastline of the Italian Riviera!
Harbor Nights takes place outdoors in the piazetta (weather permitting). Spend the evening listening to live music and traditional opera performances. Enjoy unlimited gourmet food and dessert samples as well as select wines from the hotel's amazing restaurants. Visit each station as many times as you would like.
Itinerary:
4:30 pm- Depart Lake Sumter Landing
5:45 pm- Approximate arrival time at Loews Portofino Hotel in Orlando
6:30 pm- Event begins
9:45 pm- Depart Loews
11:15 pm- Approximate arrival at Lake Sumter Landing
Price includes transportation, ticket, bus driver tip & a bottle of water.
Please contact our office (352-259-9398) if you or anyone in your party will be traveling with any of the following:
*Wheelchair(s)
*Power Scooter (must be 50 lb or less)
*Service Pet
*Walker
We want to make sure we have the proper equipment/bus/personnel in place to assist and ensure a smooth and enjoyable day! Thank You!