Sanding Ovations - Sand Sculpturing Competition & Festival – Treasure Island, FL | Friday November 22, 2019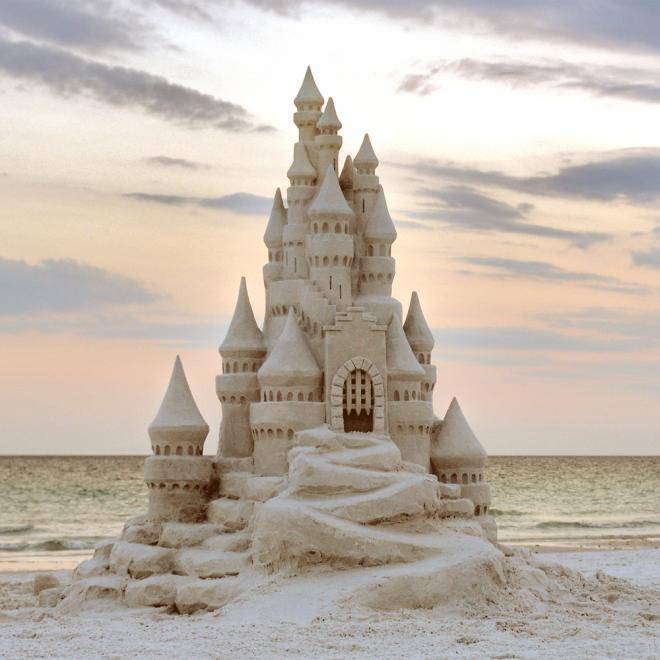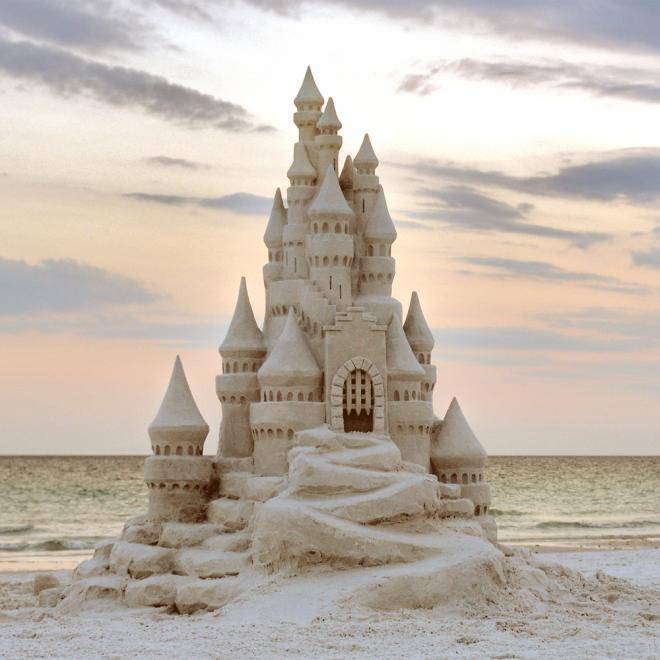 sold out
Sanding Ovations - Sand Sculpturing Competition & Festival – Treasure Island, FL | Friday November 22, 2019
Ten master sculptors from throughout North America, Europe and Asia will return to Treasure Island for the 11th Annual Sanding Ovations Master's Cup Competition. Enjoy live music, food, drinks, and a craft market, all right on the beach!
Itinerary: (Schedule for live music will be posted closer to date)
9:00 am- Depart Lake Sumter Landing
11:00 am- Arrive at Festival
3:00 pm- Meet to board bus, we will depart at 3:15 pm
5:15 pm- Approximate arrival time at Lake Sumter Landing
Price includes transportation, bus driver tip & a bottle of water. Admission to the Festival is free.
Please contact our office (352-259-9398) if you or anyone in your party will be traveling with any of the following:
*Wheelchair(s)
*Power Scooter (must be 50 lb or less)
*Service Pet
*Walker
We want to make sure we have the proper equipment/bus/personnel in place to assist and ensure a smooth and enjoyable day! Thank You!
Check out the video below!