Seminole Hard Rock Casino - Tampa, FL. | Tuesday July 16, 2019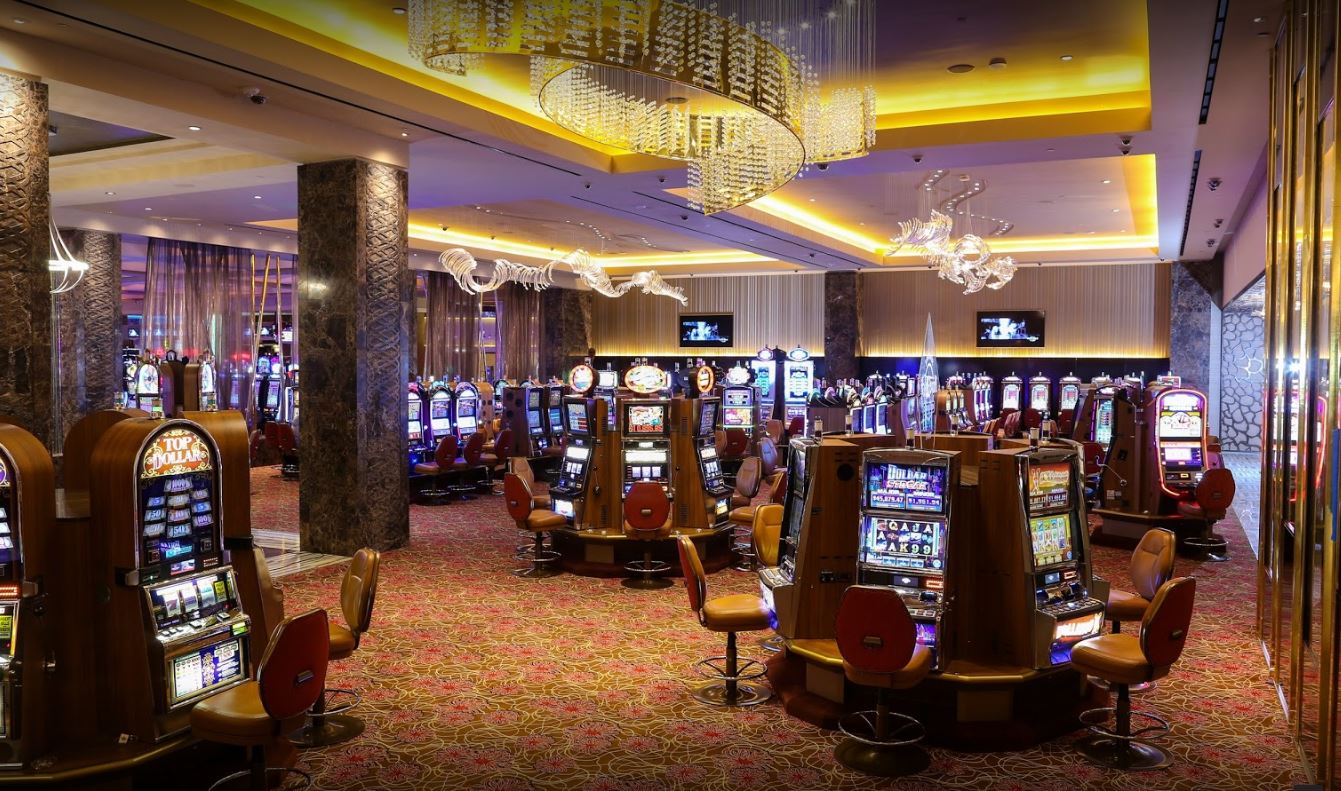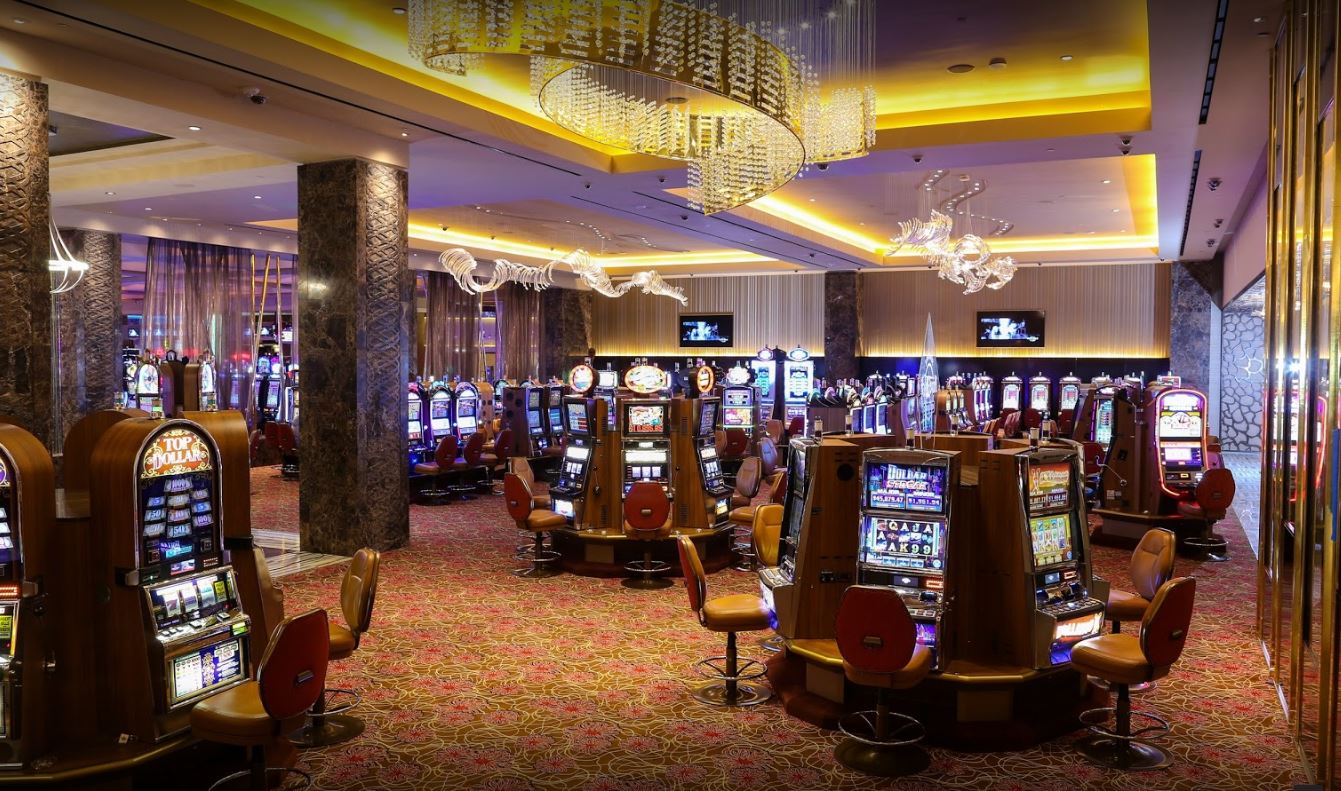 Seminole Hard Rock Casino - Tampa, FL. | Tuesday July 16, 2019
This trip is recommended by the Goofy Villagers
Try your luck in this gaming paradise! The Seminole Hard Rock Casino offers a huge selection of electrifying gambling to amp up the fun, from the newest slots to ancient Asian-inspired table games. Action awaits you with seamless ticket-in/ticket out technology, a massive selection of games, and huge jackpots.
9:00 am- Depart Lake Sumter Landing
10:30 am- Arrive at the Hard Rock
3:00 pm- Depart
4:30 pm- Approximate arrival time back at Lake Sumter Landing
Price includes transportation, bus driver tip and a bottle of water.