Easter on St. John's Rivership "Barbara-Lee" Paddleboat Lunch Tour | Sunday April 12, 2020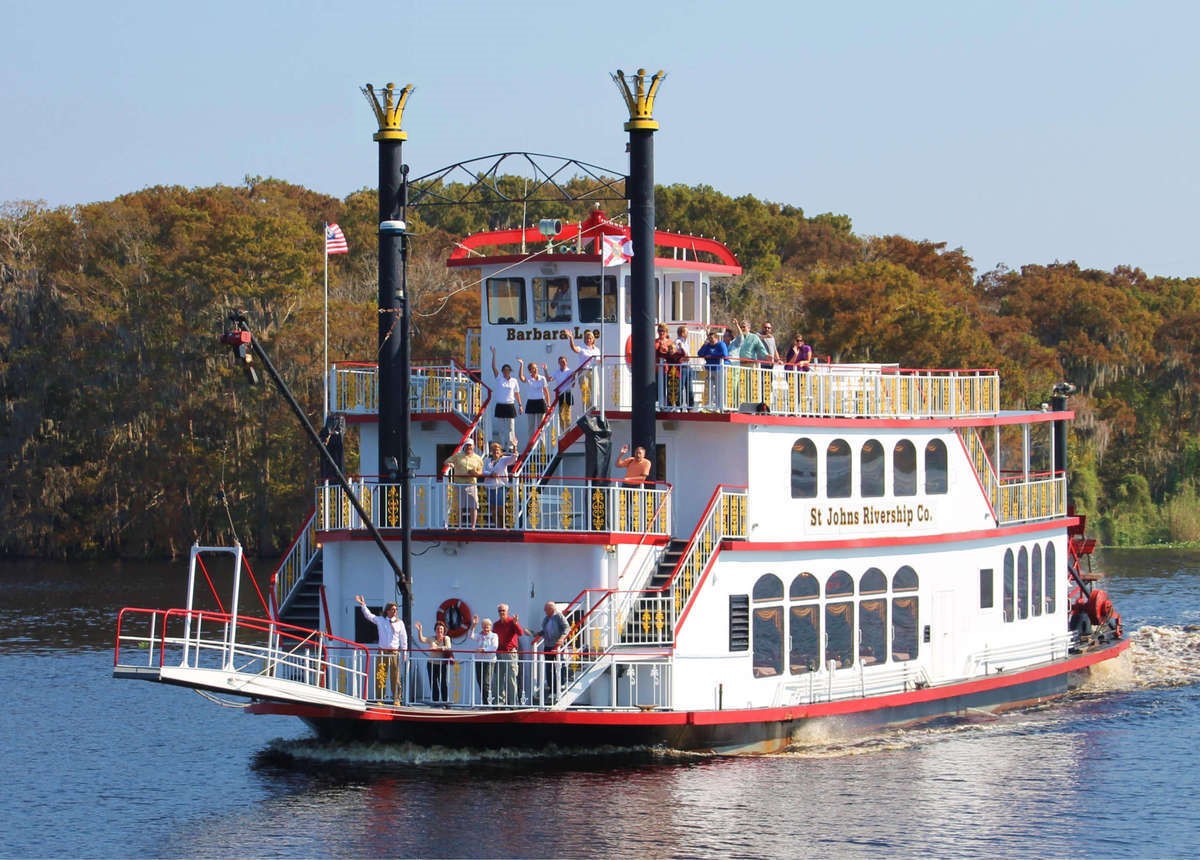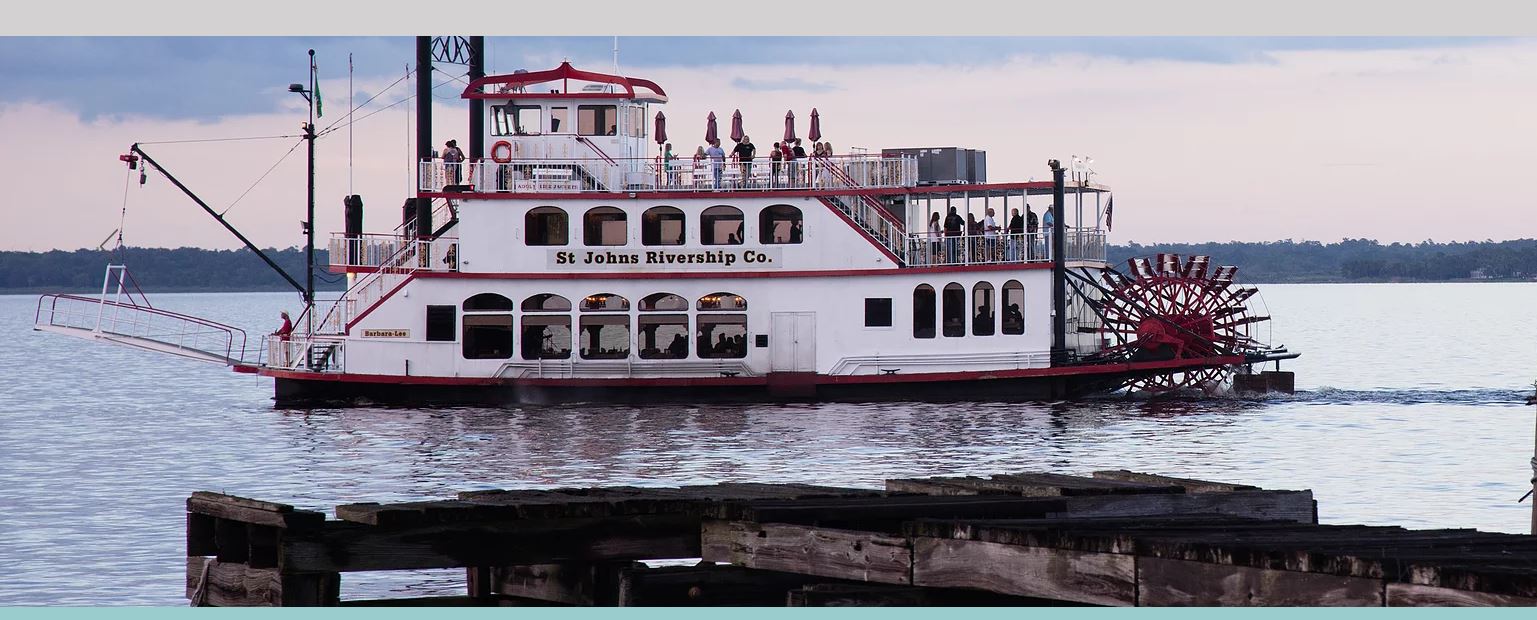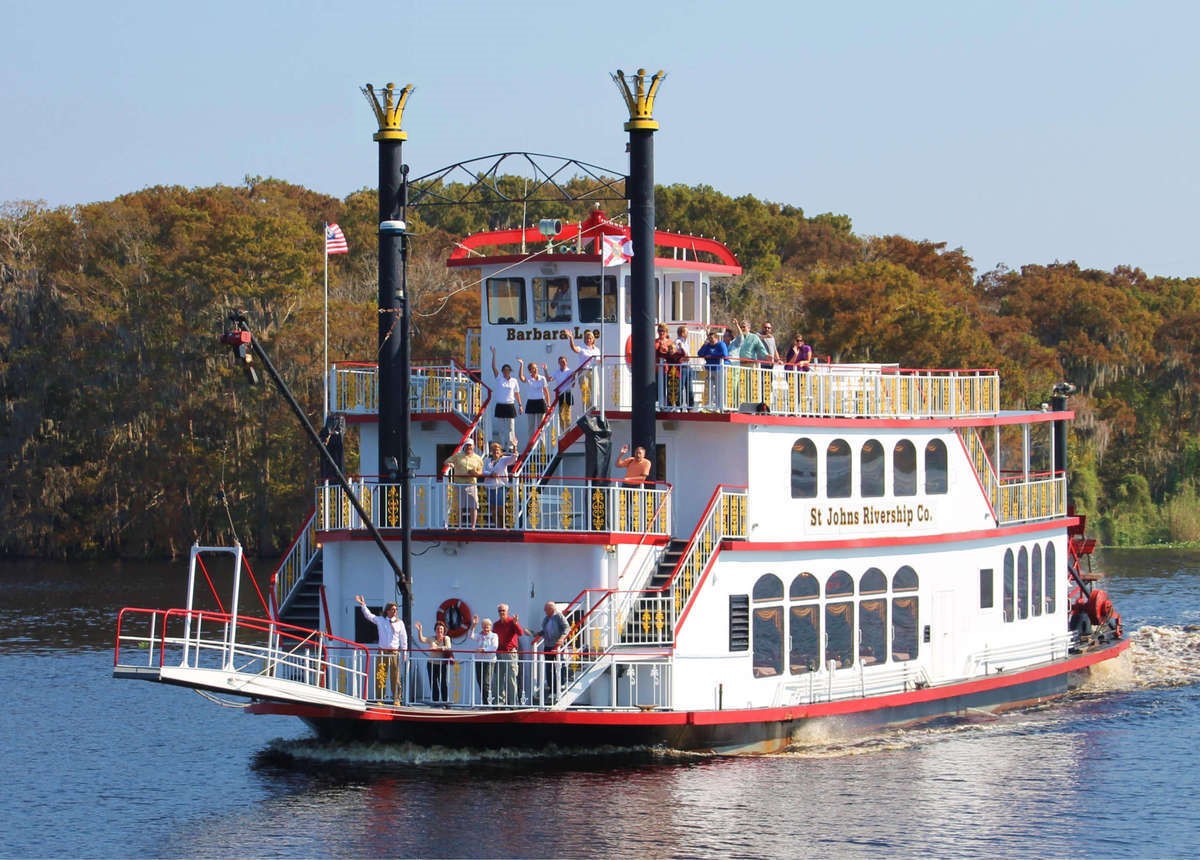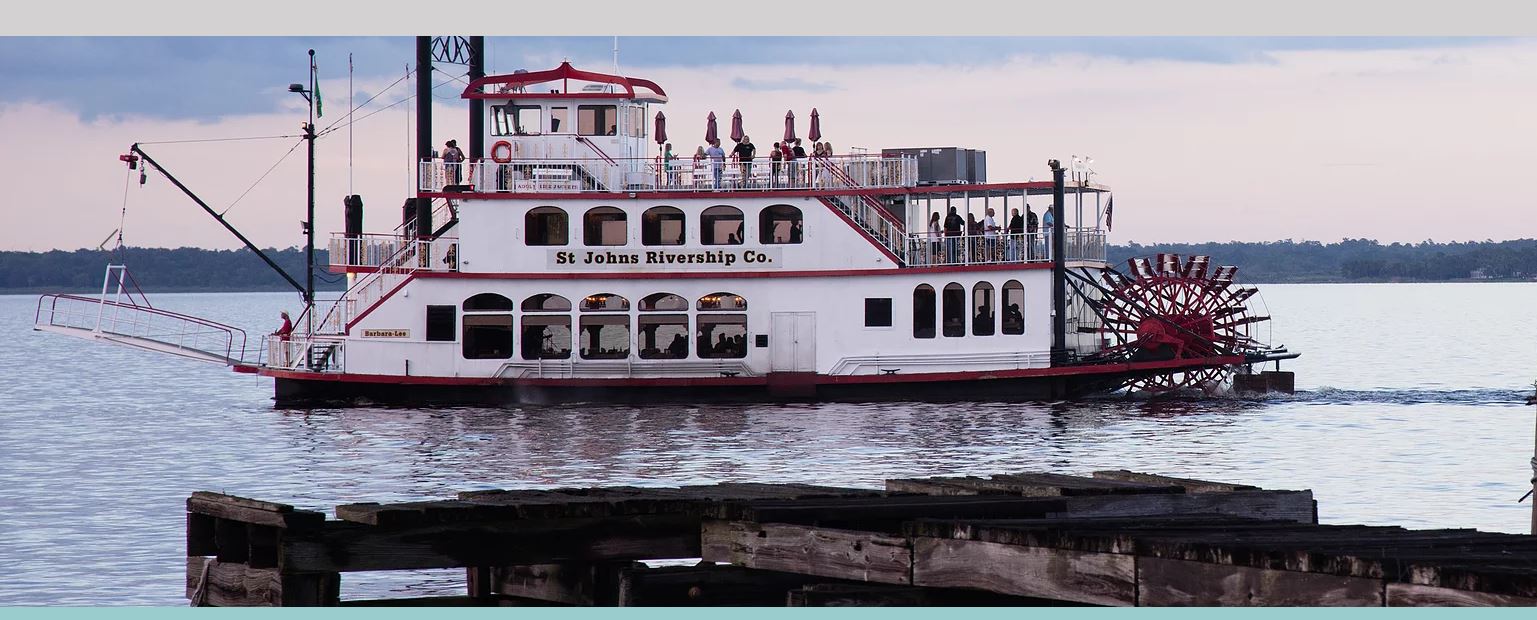 Easter on St. John's Rivership "Barbara-Lee" Paddleboat Lunch Tour | Sunday April 12, 2020
Spend Easter Sunday taking a historical trip up the beautiful St. John's River aboard the "Barbara-Lee" in Sanford, FL. This authentic paddle-wheeler travels across Lake Monroe and up St. John's River. Enjoy viewing the "real Florida" aboard this vessel, while enjoying the live entertainment, full table service and an entrée selected from a menu. All meals are prepared fresh in the galley. Included are; appetizers, salad, dessert and a choice of coffee, tea, or iced tea. A full cash bar is also available on board.
Itinerary:
9:30 am- Check in at Lake Sumter Landing (1045 Old Mill Run)
9:45 am- Depart Lake Sumter Landing
11:15 am- Arrive in Sanford, FL
11:30 am- Boarding begins
12:00 pm – Set Sail
3:00 pm - Lunch cruise ends - board bus for return to The Villages
5:00 pm - Approximate arrival at Lake Sumter Landing
Price includes transportation, admission on the "Barbara-Lee" with lunch (excluding cash bar), bus driver tip and a bottle of water.
Note: Tickets are on the top deck. You must be able to ascend 10 stairs. Unfortunately, no wheel chairs will be accessible.