Thanksgiving Dinner Aboard The St. Johns "Barbara Lee" Paddleboat | Thursday November 28, 2019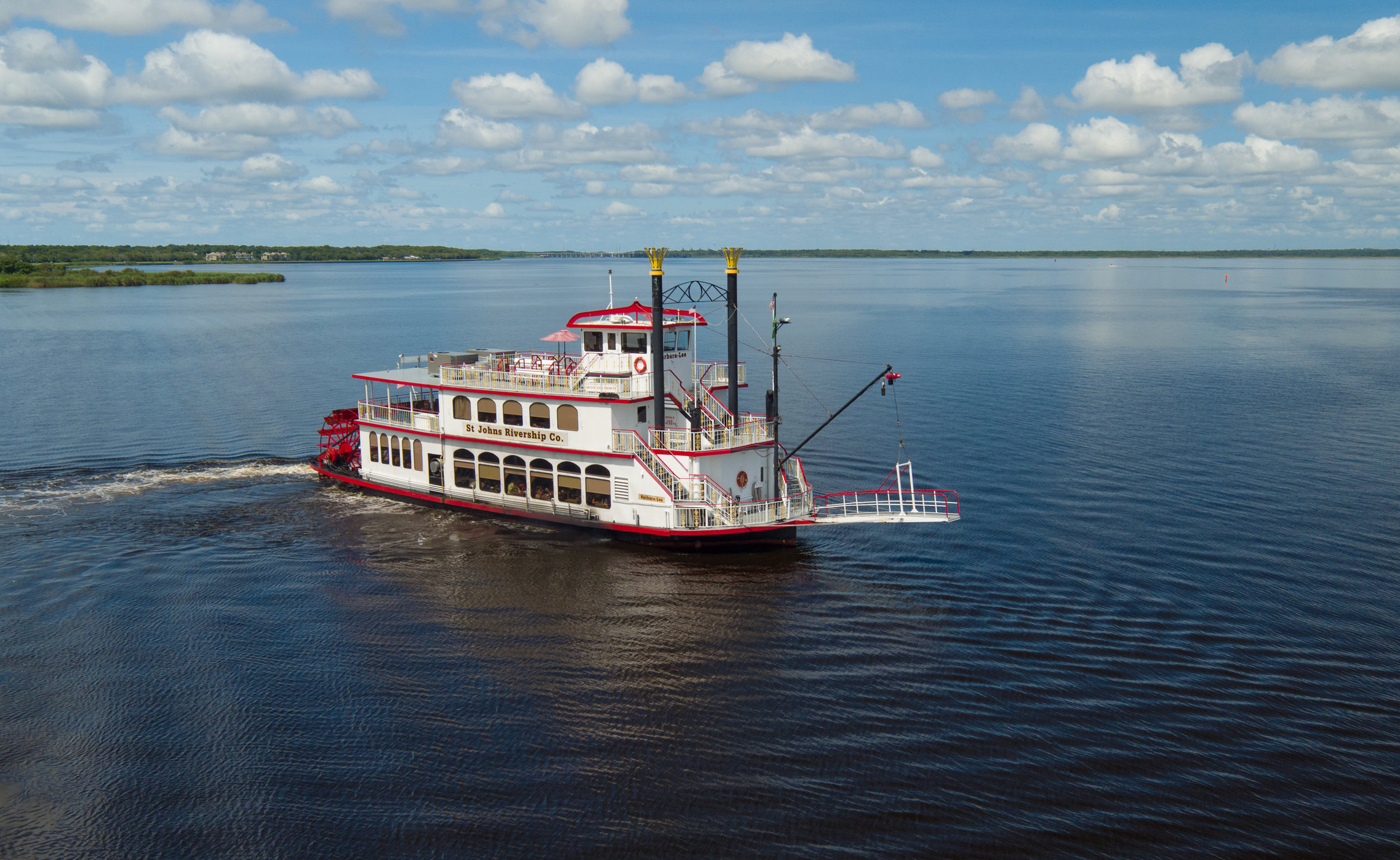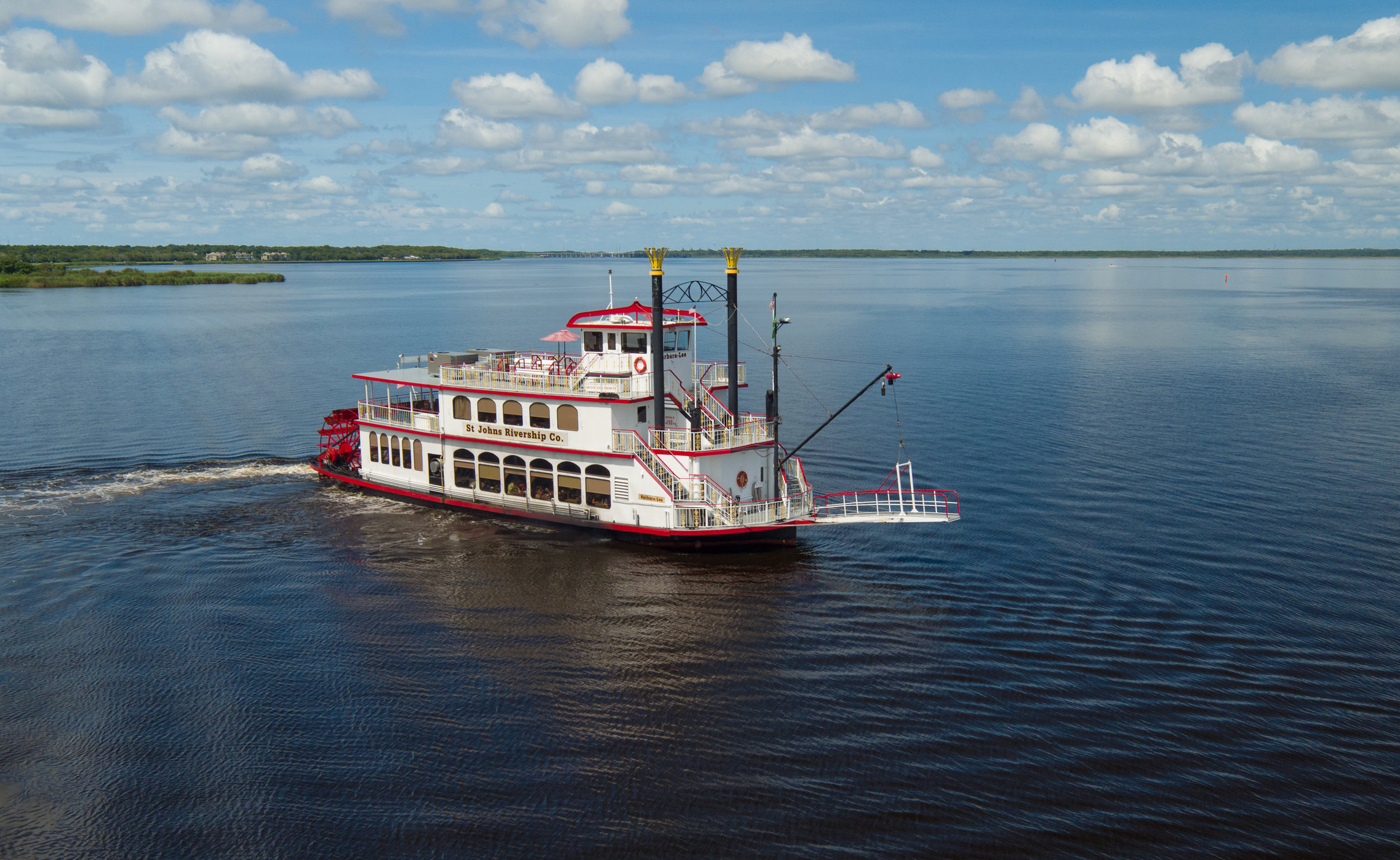 sold out
Thanksgiving Dinner Aboard The St. Johns "Barbara Lee" Paddleboat | Thursday November 28, 2019
Skip the cooking and cleaning… Join us on Thankgiving Day for fellowship, fun and delicious food!
The "Barbara Lee" is an authentic paddle-wheeler that travels across Lake Monroe and up St. John's River. Enjoy viewing the "real Florida" aboard this vessel, while enjoying the live entertainment, full table service and a traditional turkey dinner. A full cash bar is also available onboard.
Full menu available closer to date.
Itinerary:
1:30 pm- Check in at Lake Sumter Landing (1045 Old Mill Run)
1:45 pm- Depart Lake Sumter Landing
3:30 pm- Boarding begins
4:00 pm- Set Sail
7:30 pm- Return to dock
9:00 pm- Approximate arrival time back at Lake Sumter Landing
Please contact our office (352-259-9398) if you or anyone in your party will be traveling with any of the following:
*Wheelchair(s)
*Power Scooter (must be 50 lb or less)
*Service Pet
*Walker
We want to make sure we have the proper equipment/bus/personnel in place to assist and ensure a smooth and enjoyable day! Thank You!