Spend the Day at Disney's Magic Kingdom | Thursday December 12, 2019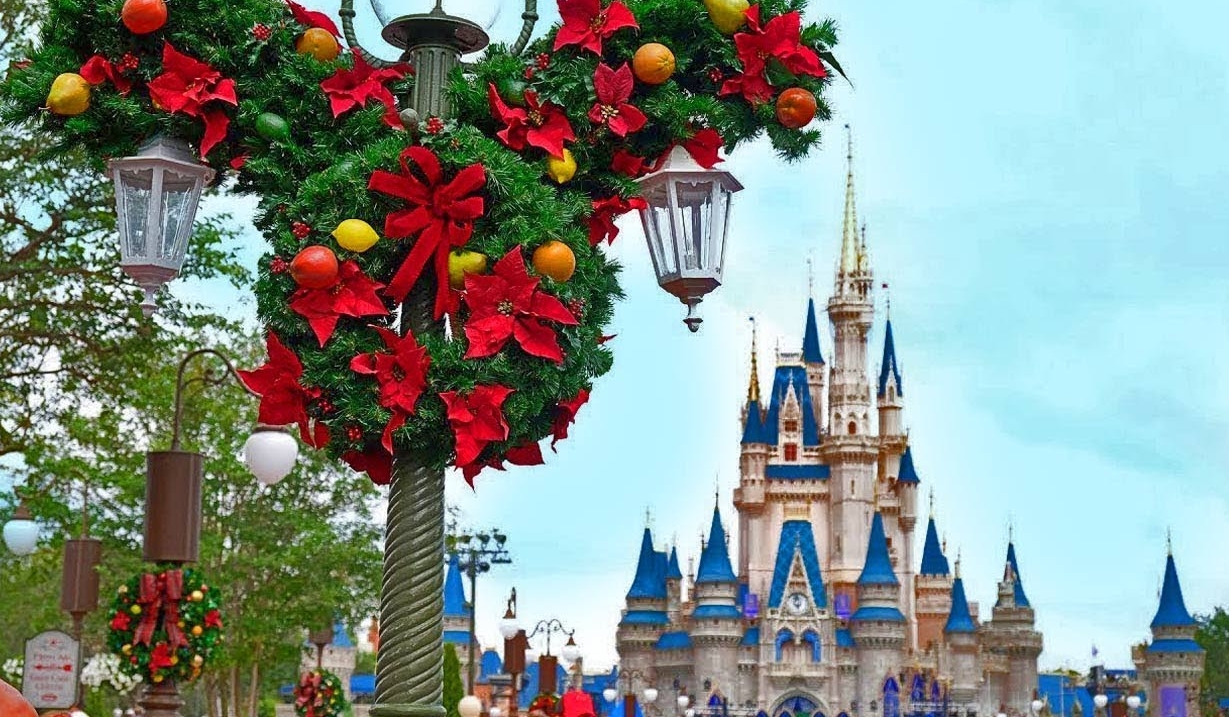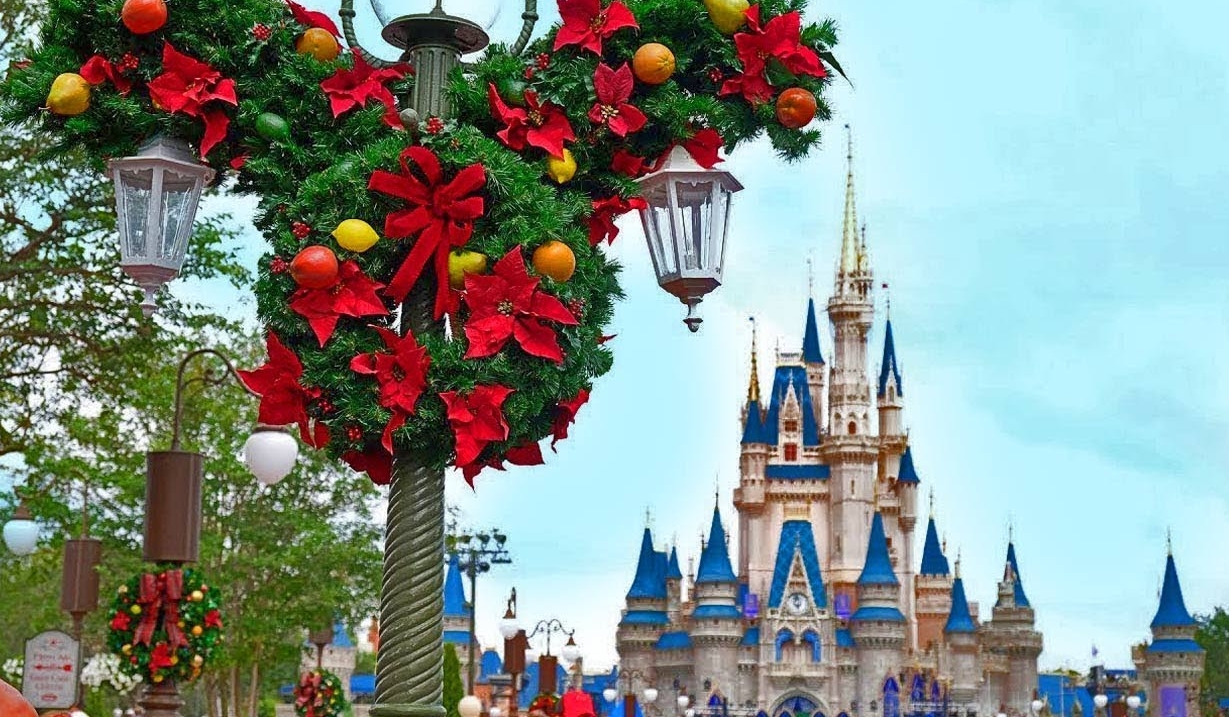 Spend the Day at Disney's Magic Kingdom | Thursday December 12, 2019
Spend the day enjoying the holiday decorations and parades at the "Happiest Place on Earth – Disney World!" From classic "It's a Small World" to the fast paced "Space Mountain", from meeting Mickey Mouse in Town Hall to singing along with the Pirates on the Pirates of the Caribbean ride, join us for a fun filled day of fun and adventure!
Tentative Itinerary:
7:30 am – Depart Lake Sumter Landing
8:45 am – Arrive at Disney's Magic Kingdom transportation & ticket center
6:30 pm- Depart Magic Kingdom
8:00 pm- Approximate arrival at Lake Sumter Landing
Price includes transportation, bus driver tip and bottle of water.
*You need admission to the park to go on this Day Trip. If you do not have an annual pass, you will need to purchase a ticket ahead of time online or at the gate on the day of.
Please contact our office (352-259-9398) if you or anyone in your party will be traveling with any of the following:
*Wheelchair(s)
*Power Scooter (must be 50 lb or less)
*Service Pet
*Walker
We want to make sure we have the proper equipment/bus/personnel in place to assist and ensure a smooth and enjoyable day! Thank You!